Obituary : William Carey Low
William C. Low Dies In Denver
William C. Low, 62, died Sunday, Nov. 5 at the Swedish Medical Center in Denver, Colo. Services were held Wednesday afternoon at Bullock Mortuary and interment was in Fort Logan National Cemetery. He was born in September, 1916 at Lexington and moved to Denver in 1934. He served in the U.S. Marines in World War II and had been employed at Swedish Medical Center prior to his illness. Survivors include

(Private)

; three brothers,

(Private)

,

(Private)

, and Wayne Low, Florence, Ore., and three grandchildren. Mr. and Mrs. Keith Low and Mr. and Mrs. Robert Ward and

(Private)

attended the services and were accompanied back to Lexington by Mr. and Mrs. Wayne Low who are visiting relatives and friends in Lexington several days.
Newspaper :

(Unknown)

Date : 1978
---
[Meet the Family!] [Obituaries]
---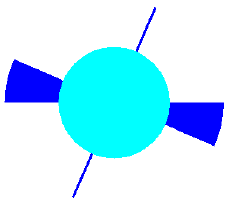 Copyright © 1995-2003 by David Harper and Lynne Marie Stockman
All Rights Reserved
Designed and maintained by Obliquity
Last modified on 1 January 2003
http://www.obliquity.com/family/obituary/low01.html