Common Surnames I-L
If you are working on the surnames listed below, please feel free to contact the appropriate person. If the surname that you are researching is on our list and you would like to have your name or genealogy web site added here, contact us with the (in-common) name(s) that you are researching. You don't necessarily have to be related to us!

These addresses are for the private use of genealogical researchers visiting this page. Commercial harvesting of any address published on any page within the Obliquity domain is not permitted under any circumstances.
INGLE
See entries under ENGLE.
JONES
KEETLEY
KING
KINGSBURY
LAMBERT
LEEKS
LEWIS
---
[Meet the Family!] [Common Surnames Contact Page]

[A-D] [E-H] [I-L] [M-P] [Q-T] [U-Z]
---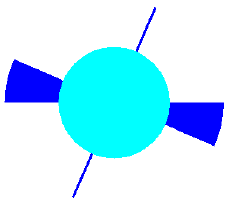 Copyright © 1995-2004 by David Harper and Lynne Marie Stockman
All Rights Reserved
Designed and maintained by Obliquity
Last modified on 1 March 2004
http://www.obliquity.com/family/internet/contact3.html